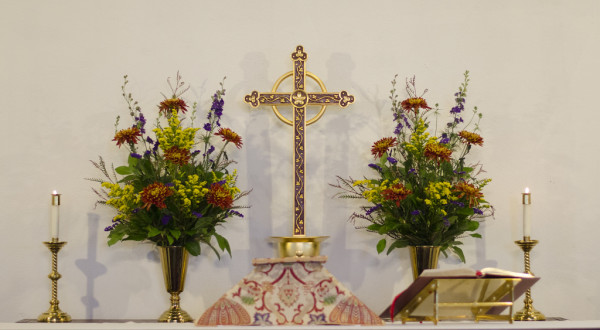 Our Sunday Worship is communion at 10:00 AM. Communion is God's gift to us, and all are welcome to join us at the altar. We also have a midweek service on Wednesday at Noon (except in July). Click here for driving directions.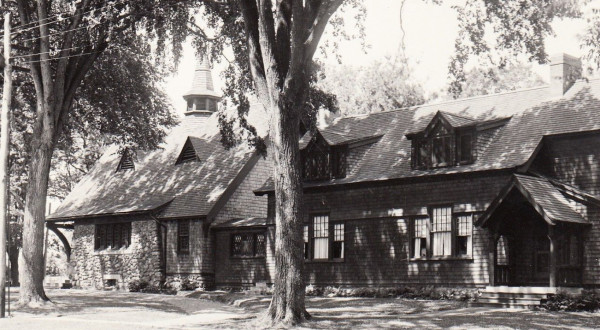 Click here to learn more about the history of our church and meet our Rector,
the Rev. Susan de Puy Kershaw!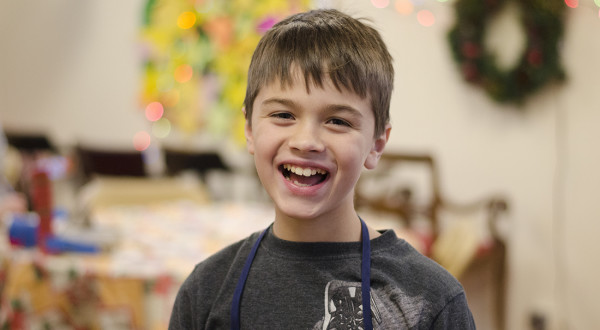 St. John's is a vital and active parish! Click here to read about the latest happenings in our after school ministries and other church activities.
---
Season of Lent at St. John's
Holy Week 2015 Schedule of Services
The Lord remembers that we are but dust.
Lent is a time of reflection and repentance. Below are some suggestions for ways to make this season more meaningful.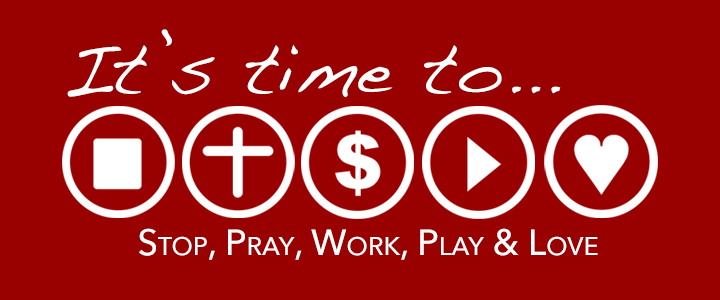 #Lent2015
God has given us the gift of time, and called it holy, yet we often experience time as a curse.
-- SSJE
Are you looking for a meaningful meditation series for the Lenten season? The brothers at The Society of Saint John the Evangelist have created a beautiful video series with accompanying worksheets covering all of the days of Lent, all based on the idea that time is a gift.
To learn more, click the button below: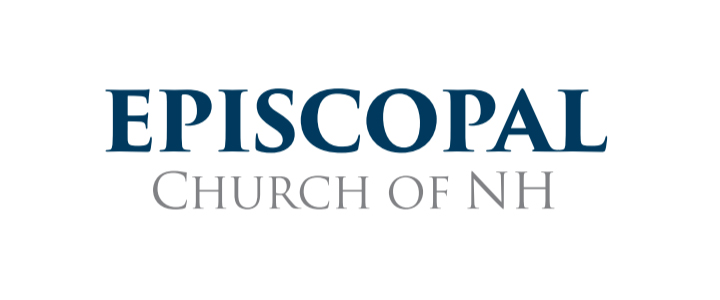 Daily Reflections
What other day in the year do we get to reach way back to the moment of the creation and imagine being created? When I am given ashes on my head, I am reminded that it was out of the void, the chaos, the random swirl of particles of energy before they were even formed into matter that God began to create the universe.
-- Bishop Hirschfeld
Daily Lenten reflections will be posted to the Episcopal Church of NH's Facebook page.
To follow along, click the button below: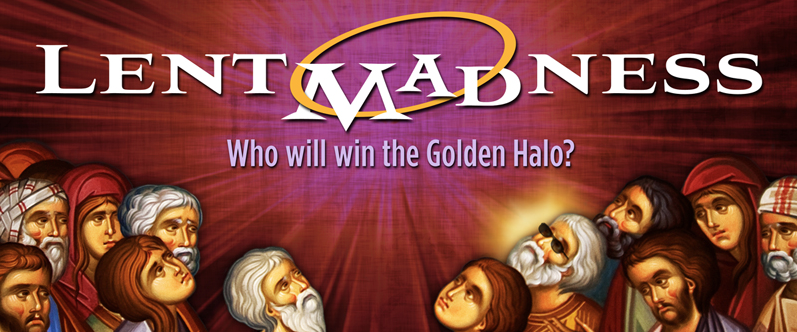 Lent Madness
When we kneel before the altar and hear the words, "Remember you are dust, and to dust you shall return," we are reminded that we are mortal. We should not delay our decision to repent, to live more fully, to follow Jesus more faithfully.
-- Tim+ and Scott+
Modeled on "March Madness" this silly game pits saint against saint. Play along and help determine who will be the "holiest"!
To learn more, click the button below:
---
2015 Lay Leadership Institute
From Judith Esmay, Canon for Lay Leadership, Episcopal Church of NH:
"All members of the congregation willing to work in the governance and ministries of the church -- as well as all members of vestries, bishop's committees, and church committees and all clergy who support the laity in their ministries - are encouraged to enroll in the diocesan program dedicated to the preparation and formation of our congregational leaders.
...all first-time Lay Leadership Institute students must enroll in the Basic Course for a broad curriculum that includes the structure and governance of The Episcopal Church, property issues both realty and fiscal, roles and relationships in congregational organization, and the potential for personal spiritual formation. Those who have attended the Basic Course may enroll in one of five all-day seminars, each of which will include in-depth, hands-on presentations and participation."
For more information, or to register, click the button below.