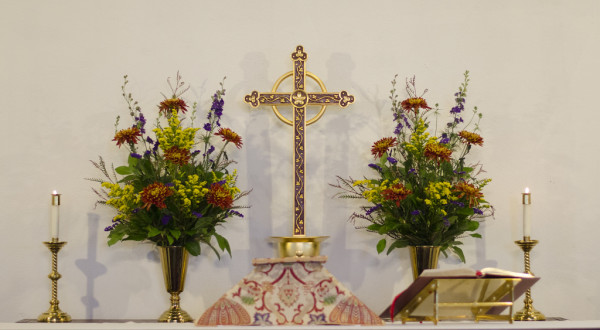 Our Sunday Worship is communion at 10:00 AM. Communion is God's gift to us, and all are welcome to join us at the altar. We also have a midweek service on Wednesday at Noon (except in July). Click here for driving directions.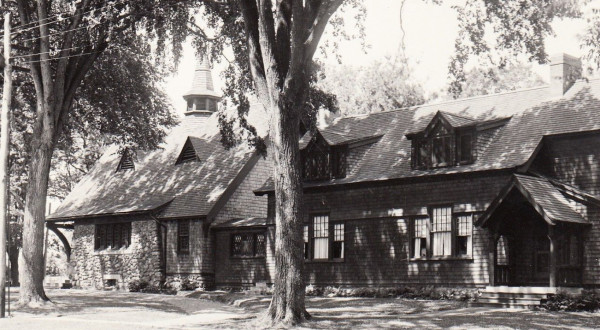 Click here to learn more about the history of our church and meet our Rector,
the Rev. Susan de Puy Kershaw!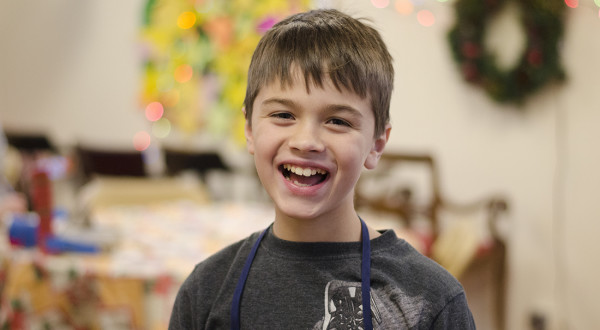 St. John's is a vital and active parish! Click here to read about the latest happenings in our after school ministries and other church activities.
---
Here I Am, Send Me: The Journey of Jonathan Daniels
A film by Lawrence Benaquist and William Sullivan
The year 2015 marks the 50th Anniversary of the death of Jonathan Daniels, an Episcopal seminarian from Keene, NH, who was deeply affected by the events of the civil rights movement. He joined the NAACP in 1963 and participated with Dr. Martin Luther King Jr. in the march from Selma to Montgomery. His dedication to social justice was cut short in 1965 when he was shot to death in Hayneville, Alabama, while protecting the life of a young African American woman. Many believe that Daniels' death and the subsequent trial of his killer led to the passage of the 1968 Federal Jury Selection Act. An award-winning documentary about his life will be shown on NH Public Television several times in the month of April (see below) and is also available for viewing online.
Program length: 56 minutes and 46 seconds.
A preview of the film is available for viewing here. And, the film in its entirety is available for viewing here.

NH Public Television Screen Times:
Thurs. April 16th @ 9:00 pm
Sat. April 25th @ 3:00 am
Sat. April 25th @10:00 pm
Sun. April 26th @ 3:00 pm
Wed. April 29th @ 5:00 am