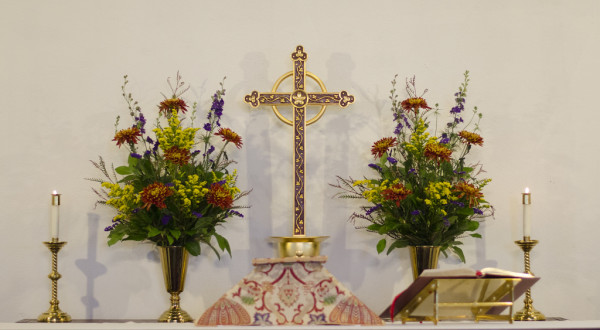 Our Sunday Worship is communion at 10:00 AM. Communion is God's gift to us, and all are welcome to join us at the altar. We also have a midweek service on Wednesday at Noon (except in July). Click here for driving directions.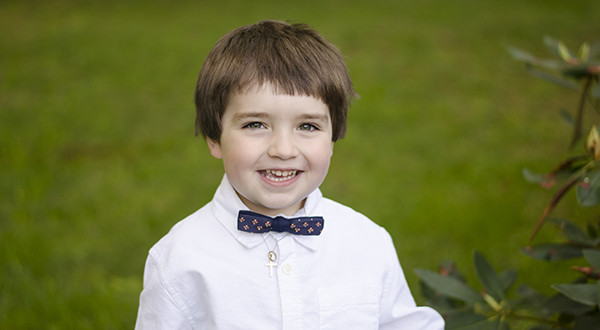 St. John's is a vital and active parish! Click here to read about the latest happenings in our after school ministries and other church activities.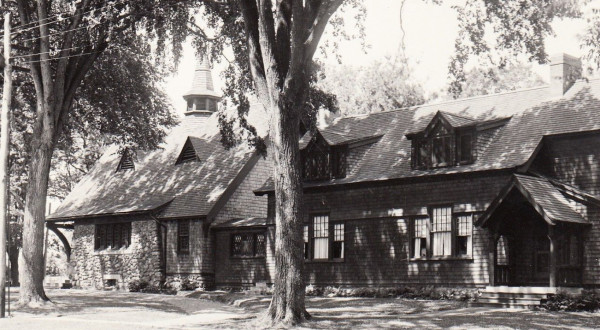 Click here to learn more about the history of our church and meet our Rector,
the Rev. Susan de Puy Kershaw!
---
United Thank Offering (UTO)
"United Thank Offering (UTO) is a ministry of The Episcopal Church for the mission of the whole church. Through United Thank Offering, men, women, and children nurture the habit of giving daily thanks to God. These prayers of thanksgiving start when we recognize and name our many daily blessings. Those who participate in UTO discover that thankfulness leads to generosity. United Thank Offering is entrusted to promote thank offerings, to receive the offerings, and to distribute the UTO monies to support mission and ministry throughout The Episcopal Church and in invited Provinces of the Anglican Communion in the developing world."
UTO boxes are available on the table at the church -- please help yourself! For more information, please visit the United Thank Offering page at EpiscopalChurch.Org. Through UTO, we nurture the habit of giving daily thanks to God. Below is a video that tells a little bit about how to participate.