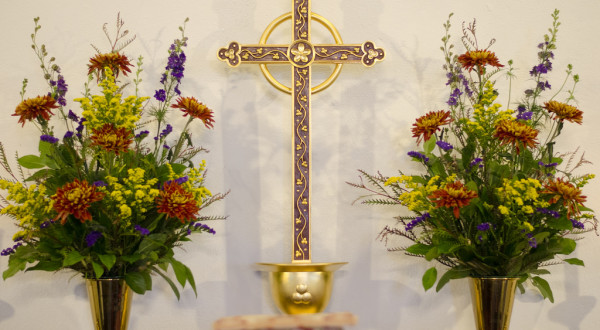 Our Sunday Worship is communion at 10:00 AM. Communion is God's gift to us, and all are welcome to join us at the altar. We also have a midweek service on Wednesday at Noon (except in July). Click here for driving directions.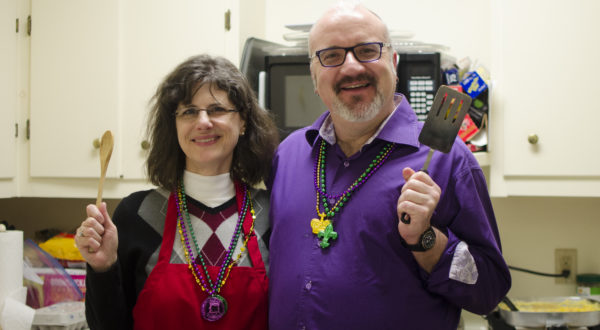 St. John's is a vital and active parish! Click here to read about the latest happenings in Walpole Art After School, our outreach ministries, and other fun fellowship events.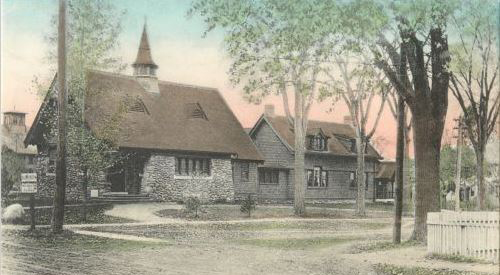 Click here to learn more about the history of our parish and meet our Rector, the Rev. Susan de Puy Kershaw.