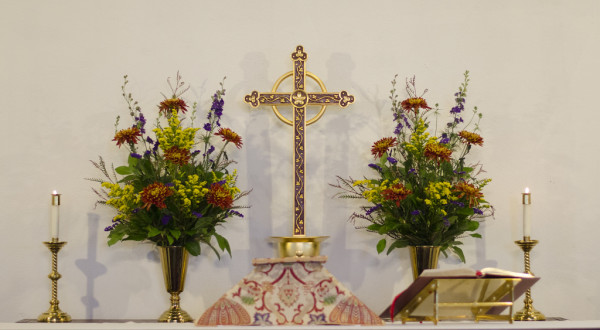 Our Sunday Worship is communion at 10:00 AM. Communion is God's gift to us, and all are welcome to join us at the altar. We also have a midweek service on Wednesday at Noon (except in July). Click here for driving directions.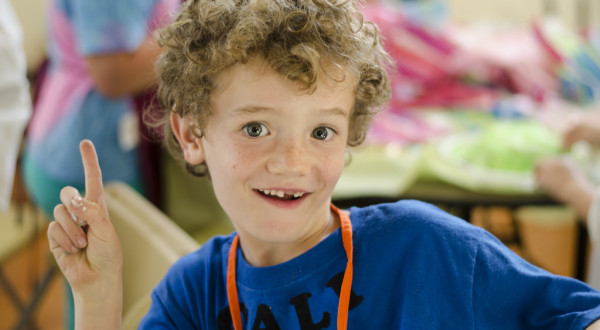 St. John's is a vital and active parish! Click here to read about the latest happenings in our after school ministries and other church activities.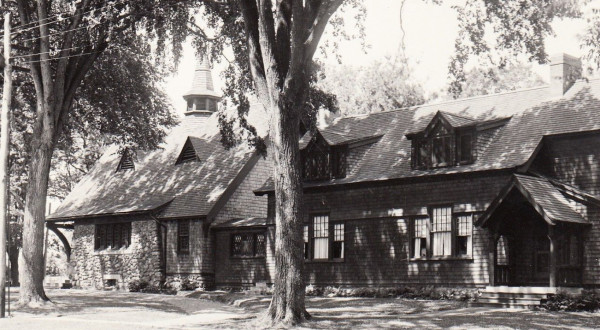 Click here to learn more about the history of our church and meet our Rector,
the Rev. Susan de Puy Kershaw.

Walpole CROP Hunger Walk
Saturday, October 10, 2015 • Walpole, NH
25% of the money raised will be donated to the Fall Mountain Food Shelf. Walkers will commence walking from the 1st Congregational Church to Old Keene Road, to Wentworth Road, to Meetinghouse Road, to County Road, to Prospect Hill Road, then down the hill back to church for ice cream!
Kelli Wilson is this year's St. John's representative and she has gotten the fundraising started with her own small donation. She is looking for sponsors who would like to support the St. John's team, and also other folks who are willing to participate in the walk. Kelli can be reach by email at info@stjohnswalpole.org or by phone at 603.756.3782.
Click the button below to learn more about the Walpole CROP Walk, to register to walk, or to donate to a St. John's team member.