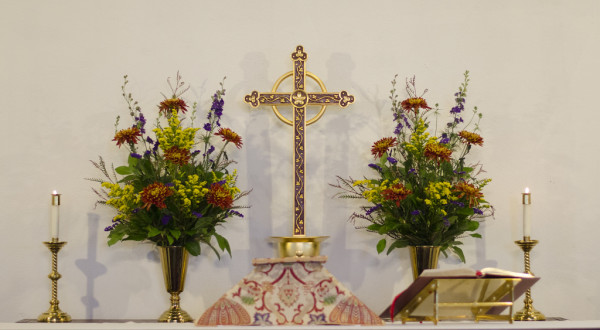 Our Sunday Worship is communion at 10:00 AM. Communion is God's gift to us, and all are welcome to join us at the altar. We also have a midweek service on Wednesday at Noon (except in July). Click here for driving directions.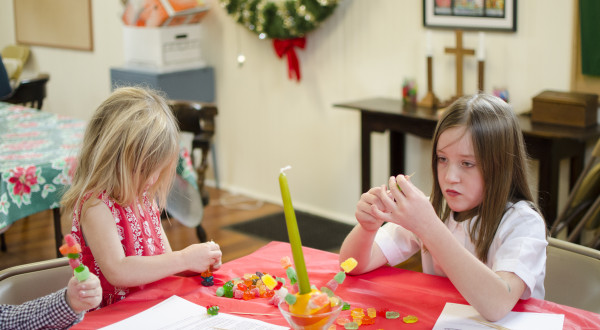 St. John's is a vital and active parish! Click here to read about the latest happenings in Walpole Art After School, our outreach ministries, and other fun fellowship events.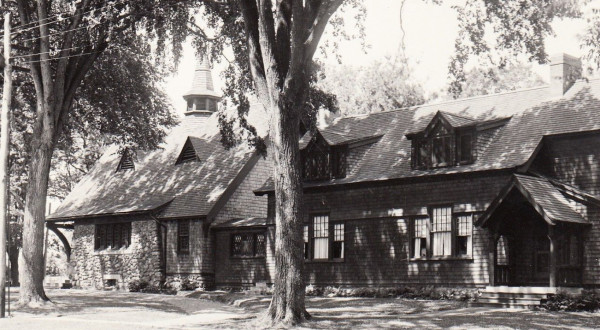 Click here to learn more about the history of our parish and meet our Rector,
the Rev. Susan de Puy Kershaw.

A Lenten Offering from Society of St. John the Evangelist (SSJE)—begins February 10, 2016
From the SSJE website:
"In this series, we focus on God as the Chief Gardener of our souls, and we seek out ways to grow into the fullness he desires. Just as stakes and lattices nurture the growth of young plants, so too can spiritual disciplines support the flourishing of our whole being. This series uses a tool from monastic spirituality called a 'Rule of Life' to explore and cultivate our relationships with God, Self, Others, and Creation. This is an exciting opportunity to dig deep and dream big about ways to live into a more abundant life with Christ."
For more information, visit www.ssje.org