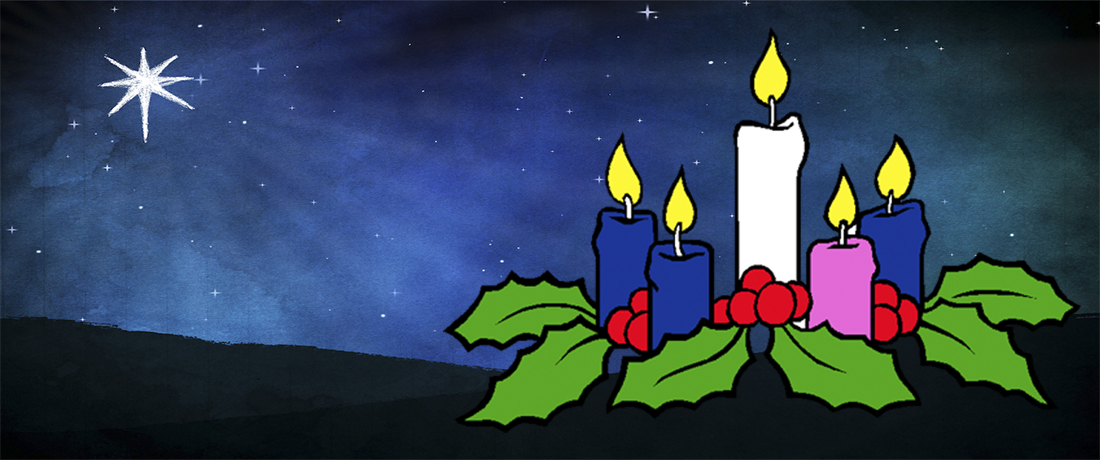 November 29th — The First Sunday of Advent
Susan and Kelli will be offering an advent wreath craft. We'll be creating beautiful wooden advent wreaths with fresh greenery and candles. All supplies provided.
December 6th — The Second Sunday of Advent (St. Nicholas Day)
This week we will enjoy our monthly fellowship potluck, and Racheal and Kelli will be presenting a fun craft called "Christingles." Christingle means 'Christ Light' and is used to celebrate Jesus Christ as the "Light of the World."
December 13th — The Third Sunday of Advent
Racheal and Kelli will be making Jesse trees with those who would like to participate, complete with accompanying scripture readings to add deeper meaning to this fun craft for all ages.
December 20th — The Fourth Sunday in Advent
In preparation for Christmas, Racheal and Kelli will be demonstrating how to make a folded paper angel.