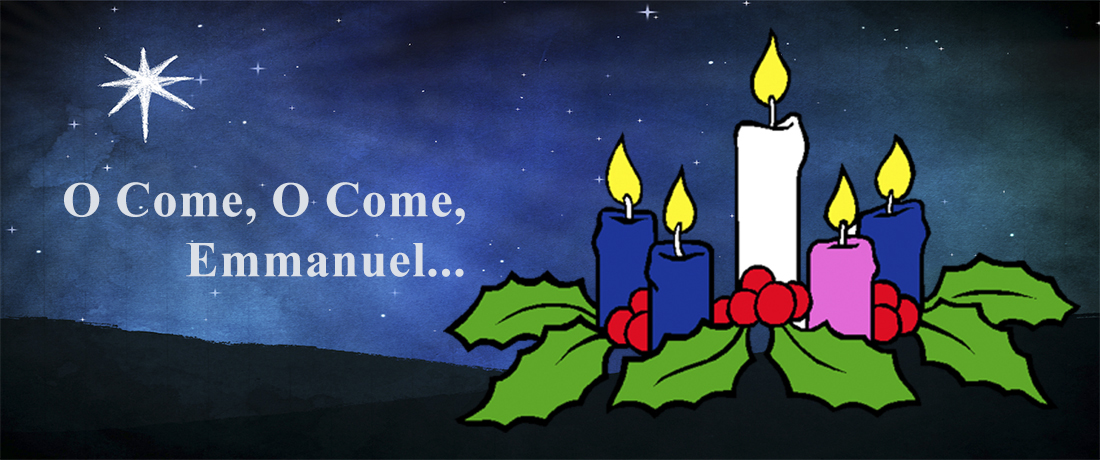 St. John's offers a number of opportunities to worship during Advent and Christmas. Please note that there is no service on Christmas Day.
Ten lessons, interspersed with beautiful music, tell the story of God's redeeming love for humanity. No communion.
December 29th, 2019 – First Sunday after Christmas – Eucharist at 10:00 a.m.